Single Print Flannel Fur and Super Soft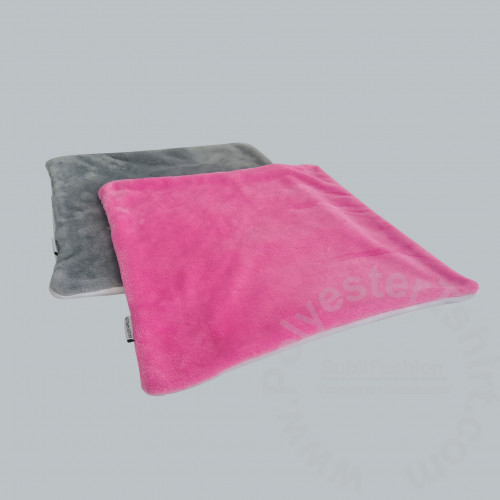 Front fabric: Super Soft 230gsm, 6.7oz, white color for sublimation print.
Back fabric: Flannel 250gsm, 7.3oz, choose the colors from color option.
Size: 35.5X35.5cm/14X14"
* The minimum quantity is 10pcs. So any combination of size/color goes (if the item has different options) as long as they add up to a minimum of 10pcs at checkout.