Unisex round Neck Poly Shirt Short Sleeves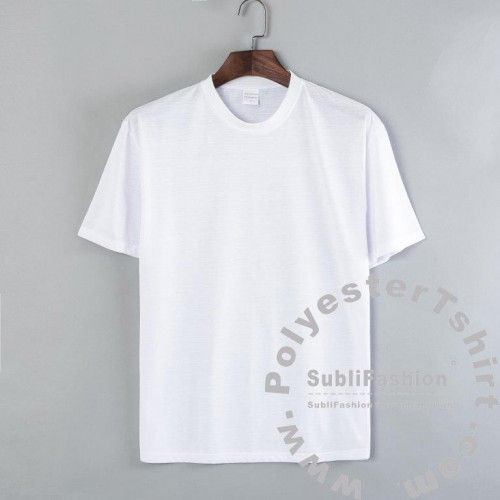 Fabric:100% polyester 150 gsm 4.4 oz.
* The minimum quantity is 10pcs. So any combination of size/color goes (if the item has different options) as long as they add up to a minimum of 10pcs at checkout.


* Colored T-shirt costs $1 more than white T-shirt.