Free Shipping USA Waterproof Kids Apron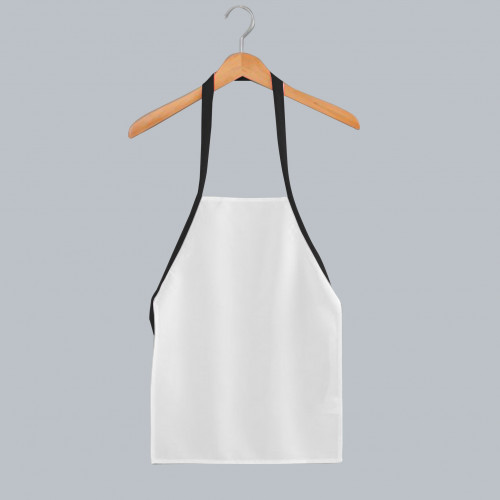 Free Shipping only to USA with FedEx or DHL.
Minimum quantity for BOX free shipping price is 360pcs.
* You can mix and match different color of tape options.
Fabric: waterproof fabric 110 gsm 3.2 oz.
Size: 45X57cm / 17.7X22.4"
*The Apron is white, please choose the tape's color!
* If you want free shipping USA waterproof adults Apron, please click here