Flannel Super Soft Tie Dye Sweatshirts Crew Neck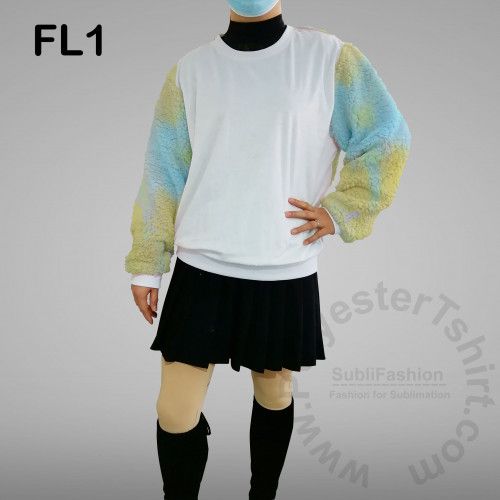 Fabric: front super soft 230gsm, 6.8oz, white for sublimation print.
back & sleeves tie dye flannel 270gsm, 7.9oz, choose the tie dye color from color option.
* The minimum quantity is 10pcs. So any combination of size/color goes (if the item has different options) as long as they add up to a minimum of 10pcs at checkout.


* Sizes 3XL-5XL Cost $2 more than sizes XS-2XL