Alphabet Panel Pillow Cover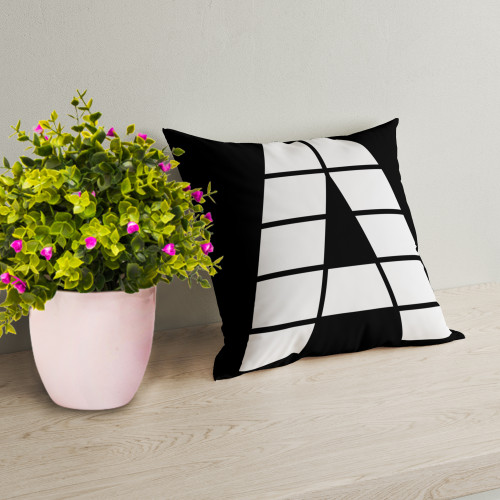 * The minimum quantity is 5pcs. So any combination of color goes as long as they add up to a minimum of 5pcs at checkout.

Fabric: 100% Polyester 170 GSM 5.0 oz
Size: 40cm x 40cm (16" x 16")

Front: Alphabet Panels ready for Sublimation Printing.
Back: White color.
* The item is supplied as Alphabet panel sublimation blanks that are ready for sublimation printing. excludes the images inside the panels.