3XL-8XL Performance T-shirt Short Sleeves - Several Colors Available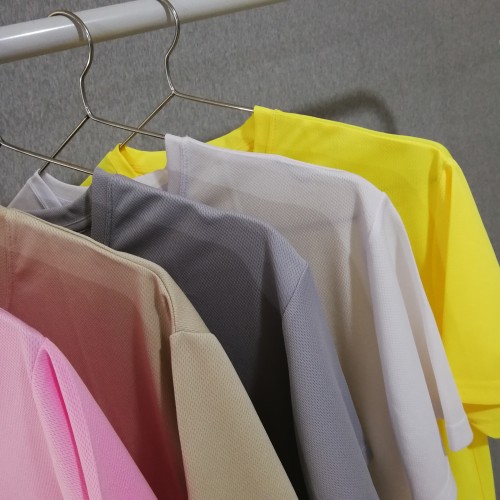 Fabric: performance 100% polyester, 135-140 gsm 4.1oz.
* This product requires a minimum order of 10 units.
If the product allows it, you can mix and match sizes and colors.
Each row's quantity can be changed to one unit of color or size throughout the checkout process, as long as the overall quantity of the product remains at ten.


* Colored shirts cost $0.5 more than white shirts.

* Sizes 6XL-8XL cost $1 more than sizes 3XL-5XL
* If you want performance t-shirt size XS-2XL, Pleasec click HERE
* if you want toddler performance T-shirt, please click HERE
* if you want youth performance T-shirt, please click HERE