Faux Bleach Design Crewneck Sweatshirt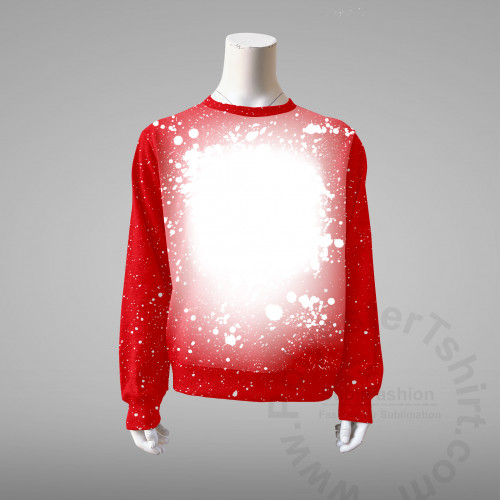 This is a printed product that we received from a customer who printed on it: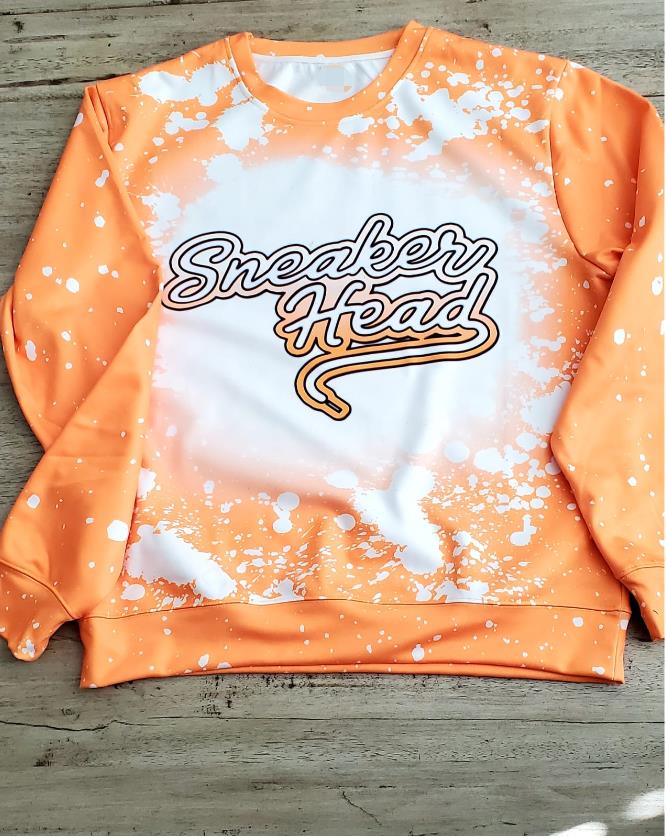 Fabric: 100% polyester, 280gsm 8.3 oz.
* The minimum quantity is 10pcs. So any combination of size/color goes (if the item has different options) as long as they add up to a minimum of 10pcs at checkout.


* Sizes 3XL-5XL Cost $2 more than sizes XS-2XL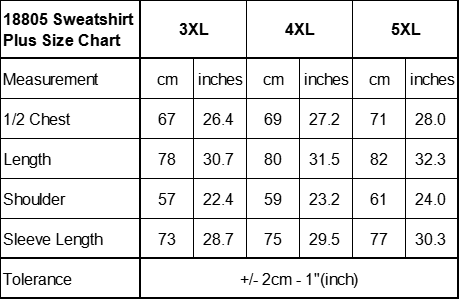 * For Infant & Toddler faux bleach sweatshirts, please click HERE
* For youth faux bleach sweatshirts, please click HERE